DEPARTMENT OF COMMERCE WITH COMPUTER APPLICATIONS

certification
courses
Completing a certification course demonstrates the dedication, motivation and technical knowledge that one has on a specific domain. Our faculty and student community constantly focuses on upgrading their skill set in their preferred domain.
Department Specific Tools

Preethika.AA Secured 53 marks in service marketing
P.Sathya Secured 42marks in service marketing
G.Swetha Secured 59 marks in service marketing
S.Saranya Secured 61 marks in consumer behaviour
B.Subhasini Secured 42 marks in principles of resource management
R.Sumithra secured 64 marks in consumer behavior
Jeason secured 58 marks in consumer behavior
M.Jencyabisha secured 43 marks in consumer behavior
club activities
life

skills

development
We constantly promote life skills in all SNSians through Activities, Sports and Games, which helps our community to stay collaborated and positive.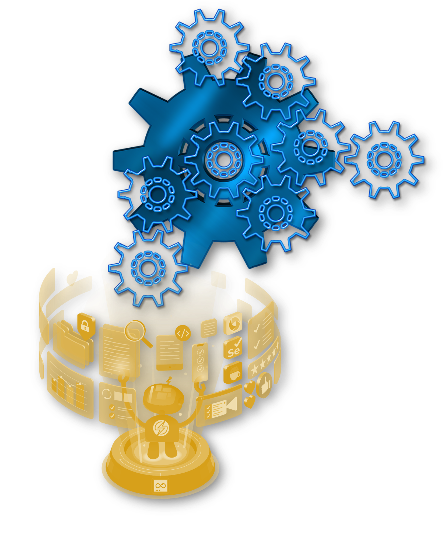 Consumer citizenship club
Finearts club
Handicraft club
Debate club-Prospective plan
Festival Club
Photography club