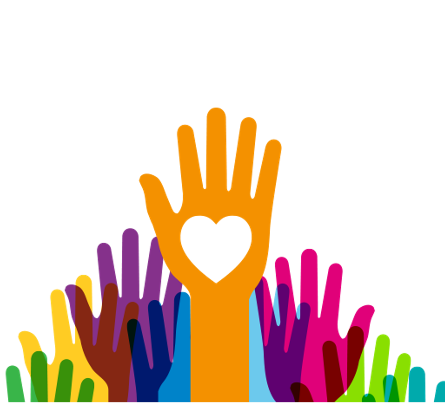 department of computer TECHNOLOGY
social

activities
A kind gesture can reach a wound that only compassion can heal! Our student and faculty community constantly volunteer to social welfare activities.
Ayurvedic Medical camp association with Saigram Ayurvedic Hospital in the presence of Dr.RajendraPrasad,CEO,Saigram Ayurveda Hospital and Rtn. Sathish.R President,Rotary Club of Coimbatore East,was organized on 10.04 2019.Around 279 paricipants joined the programme
Social Awareness Porgramme on Save water Save life on 17.8.2015 Around 279 members benefitted
social Awareness Porgramme on Helmet Awareness on 27.3.2017 Around 463 members benefitted
The Department visited Douglas Memorial Children Home to serve the orphangae children with stationary items like notebooks ,Pencils,pens.Around 31 children benefitted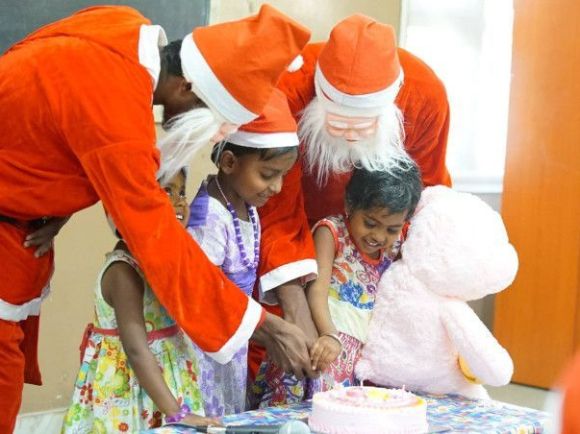 MAke a wish
Christmas is not a season, it's a feeling, it's a season of giving. SNS SANTA 365 is witnessing the same, make us to realize the joy of giving. It's our tradition to fulfill the wishes of needy children throughout the year. 

the joy of giving

santa 365

Santa-365 has grown so much since 2018 and to date with the amazing support of the people from our hometown we have handed out over 15,000 gifts to orphanages, old age homes. For Santa 365 every day is a giving day, to initiate this SNS Family is fulfilling a wish regularly. With your determination, we can together make a difference in the lives of the needy children who depend on the homes.