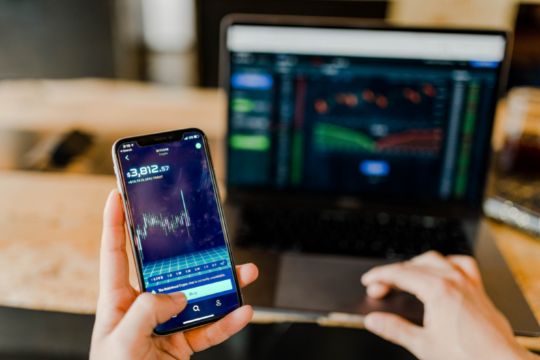 DEPARTMENT OF

 trading, retail

and

 real estate 

The Department of Trading, Retail and Real Estate was established in the year 2021. 




OBJECTIVE 
Understand how retailing can improve performance in your business. Nowadays, a distribution strategy is part of the DNA of many companies and a correct channel management is key for the success of your product. 
Distribution plans need to be prepared for the long run, combining the following main areas: company profile, portfolio structure and price positioning, go-to-market policy, trade and retail marketing, e-commerce and global retail management. 
Under Graduate Programme
B.Com Trading, Retail and Real Estate
3 Years Course
Course Description
Learn how to broaden and deepen the relationship with your client, resulting in growth of the category. You can achieve this by developing your own category vision and by creating a product range that fulfills the shoppers' requirements for any given retail format.
FACILITIES
DEPARTMENT INFRASTRUCTURE
Department Library with 261 books
Spacious & ventilated classrooms: 05
Fully equipped Language Lab with sixty three Desktops & Headphones.
Wi-Fi facility on the entire campus for the students and the faculty. 
supporting pm initiatives mapped with aicte