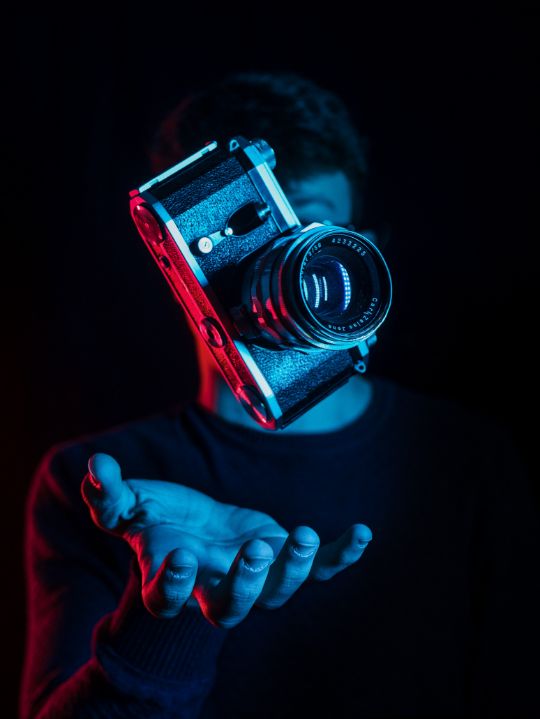 DEPARTMENT OF

 visual communication

The Department of Visual Communication was established in the year 2021. 




OBJECTIVE 
Visual communication is a way to communicate ideas graphically in ways that are efficient and help to convey more meaning. It's a critical element of any content marketing strategy.

This is because visuals can help to evoke emotions in your audience, provide stronger examples for your message and so much more.

There are at least three crucial reasons to incorporate visual elements into your content creation process. Let's get started.

Working through a range of practical projects you will develop a clear understanding of the creative design process, techniques and business. Visual communications is not restricted by the definition of specialism; likewise, this programme is not attempting to produce designers that are labelled by a pre-defined discipline. The course aims to nurture visual communications that are responsive to emerging design issues and the focus of your studies will be: The realized navigation of the design process,
Engaging in reflective practice,
Exploring the changing role of the designer and design.

Under Graduate Programme
B.Sc Visual Communication
3 Years Course
Course Description
B.Sc Visual Communication, popularly known as B.Sc Viscom is an undergraduate degree course offered in the field of mass communication. ... Students get to learn about films, graphic editing, writing, photography, design, human communication, acting, media trends, etc.
FACILITIES
DEPARTMENT INFRASTRUCTURE
The Department has well furnished staff room with Laptop, Desktop & an Intercom
Journals: International: 08, National:04, Magazines: 04
Fully equipped Language Lab with sixty three Desktops & Headphones
Wi-Fi facility on the entire campus for the students and the faculty
supporting pm initiatives mapped with aicte