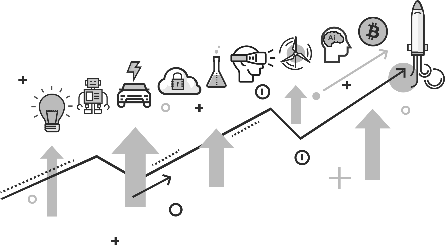 DEPARTMENT OF COMMERCE WITH FINANCE

centre

for

creativity
CFC in Professional Practice is a unique collaboration between leading researchers and academics from all of City. This centre is undertaken interdisciplinary research, teaching and knowledge transfer in creativity and innovation. Its growing focus on enterprise and on leadership in creativity and innovation make SNS a natural new host. The centre also investigates the phenomenon of creativity and how to lead and support it in professional practice. We treat creative leadership and problem solving as critical skills that can be learned and supported with the cutting-edge frameworks, processes techniques and digital tools that are developed by the Centre and underpinned by interdisciplinary theories and models.
34
Student Industry Projects

research fund GENERATION

grants/funds/consultancies
Expert service to other College Dr.S.Shalini " Mrs.R.Jayanthi, Jain University, 44/4, District Fund Road; Jayanagar 9th Block; Bangalore - 560 069; P 0 80 4650 1735."
Shri Hari Watch House and Musics, Mr.S.Ajaykumar, 88, Ooty Main Road, Mettupalayam.
Lucky Packs, 8/3, Chenniyappa Apartments, Iind floor, IIIrd street, Vinayagapuram, Rayapuram extn, Tirupur-641604
Mr.Vinoth, Hindustan Arts and science college, Avinashi Rd, Behind Nava India, Udayampalayam, Coimbatore, Tamil Nadu 641028, 0422 444 0555.
Mr.Rajesh, Rathinam Arts and Science college, Pollachi Main Rd, Kpm Nagar, Eachanari, Coimbatore, Tamil Nadu 641021
Sundaram Industries, 10, Sathyamoorthy street, Saibaba colony, Velandipalayam(p.o), coimbatore-641025
Amrita Laboratory, Ganapathy, Coimbatore.