STUDENT WELFARE CELLS
Student Welfare Cells are formed and regulated by the institute to help the admitted students who are facing hardship due to casualties. The members of the cell plan and implement mechanisms  for redressing of students grievances on all aspects.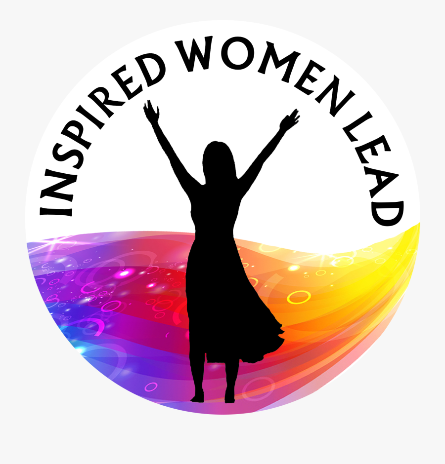 Women Empowerment Cell
Women Empowerment Cell aims to empower girl students. The cell also provides a platform for women to share their experiences and views regarding their status in the society and to suggest ways to improve and empower themselves. The cell facilitates women's empowerment through guest lectures, seminars, awareness programs and other welfare activities.
Students Grievance Cell
The Students Grievance Cell promotes and maintains a conducive and Harmonious educational environment. It develops a responsive and accountable attitude in College without any laxity in fair dealing of students. The cell solves student's academic and administrative problems with coordination between students and Departments.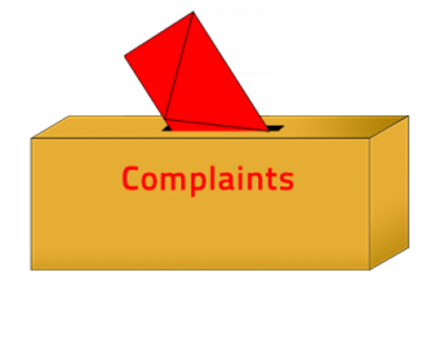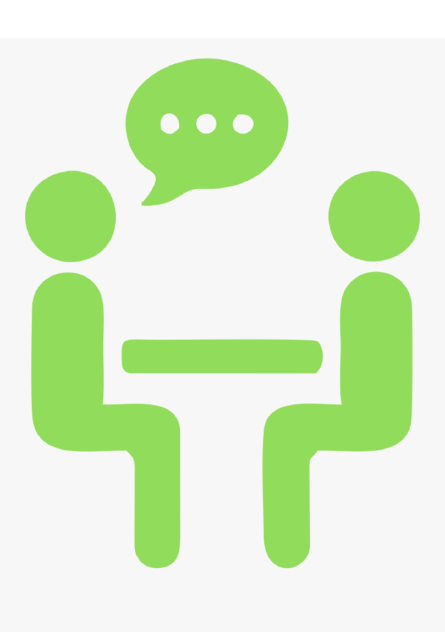 Counseling Cell
The counseling cell provides students with unwavering services in the area of guidance and counseling. Its services had been utilized by any number of students of our college. Both Group and Individual counseling services are provided as per the need of the hour. The Counseling sessions are conducted in a complete private and confidential manner. Our Counselors have experience in handling issues like Interpersonal Conflicts, relationship management, anger management, emotional disturbances, peer pressure and value based conflicts. • Career Counseling is also given to students, aided by assessment Techniques in order to help them to take decisions regarding their Career. • The counselor's office is an open, receptive and safe forum to share any problem. There is absolutely no stigma attached to a visit to the counselor's office