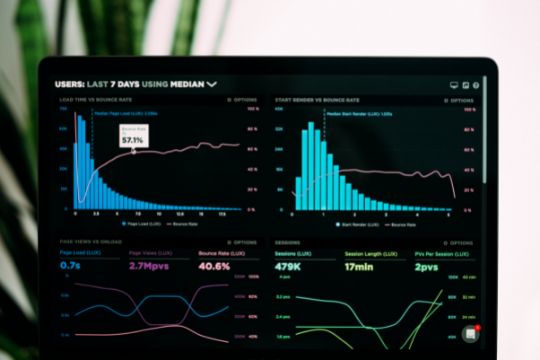 DEPARTMENT OF

 DIGITAL MARKETING

AND

data mining 

The Department of Digital Marketing and Data Mining was established in the year 2021. 




OBJECTIVE 
Data mining can be translated into useful reports in order to generate more specific decision-making in a business. 
It gives clear direction to marketing, showing possibilities to follow and improving the delivery of services. All of this saves time while reducing operating costs.

Under Graduate Programme
B.Com Digital and Telemarketing with Data Mining
3 Years Course
Course Description
This programme covers data mining techniques and their use in marketing decision making. In this module students will gain practical experience and will critically apply software commonly used in contemporary organisations to support marketing strategies based on marketing data..
FACILITIES
DEPARTMENT INFRASTRUCTURE
Department Library with 261 books
Spacious & ventilated classrooms: 05
Fully equipped Language Lab with sixty three Desktops & Headphones.
Wi-Fi facility on the entire campus for the students and the faculty. 
supporting pm initiatives mapped with aicte