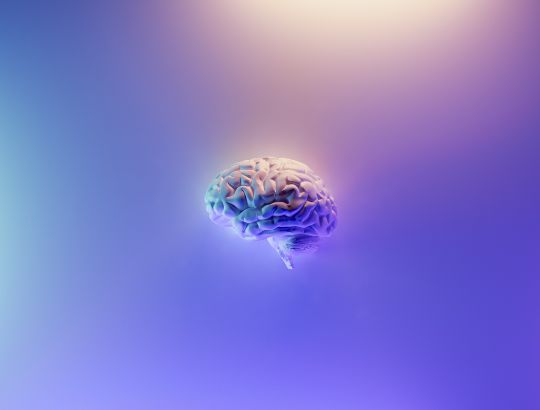 DEPARTMENT OF

 psychology

The Department of Psychology was established in the year 2021. 




OBJECTIVE 
Psychology is essential to study for treating mental disorders, other biological diseases, such as Alzheimer's, and looking at the way the mind functions with memory and emotion.

One aspect of psychology is the classification system for defining a psychological disorder. Defining psychological disorders allows psychologists to treat clients effectively.

Psychologists test their clients using objective testing as well as projective testing. 
Under Graduate Programme
B.Sc Psychology
3 Years Course
Course Description
This course surveys the major sub-disciplines of the field, including such topics as the brain and neuroscience, behavioral genetics, cognitive and social development, perception, learning, memory, decision-making, language, consciousness, emotions, motivation, psychological disorders, etc.
FACILITIES
DEPARTMENT INFRASTRUCTURE
The Department has well furnished staff room with Laptop, Desktop & an Intercom
Journals: International: 08, National:04, Magazines: 04
Fully equipped Language Lab with sixty three Desktops & Headphones
Wi-Fi facility on the entire campus for the students and the faculty
supporting pm initiatives mapped with aicte