DEPARTMENT of english

social responsibility initiativeS
At all our institutions, through Social Responsibility Initiatives (SRI) is taking responsibility for one's own actions. It is a promise everyone should make for the society while working for the social, cultural and, ecological causes. These responsibilities are ethically binding and propose that each person acts in such a way that minimizes the adverse effect to those immediately around them. SNS-SRI believes that something more than simply imparting of knowledge and skills to the students. As an active agent of social change, SNS takes on voluntary actions in the creation of a culture of social responsibility in society through a myriad of activities that address both our own competitive interests & welfare of the society. Some of the activities are the benchmark of SNS SRI such as SANTA 365, Neighborhood school program, A smart kid program, Performance Evaluation Test, Talent Hunt & Talent Competition for identifying and recognizing the young talents from all over Tamil Nadu.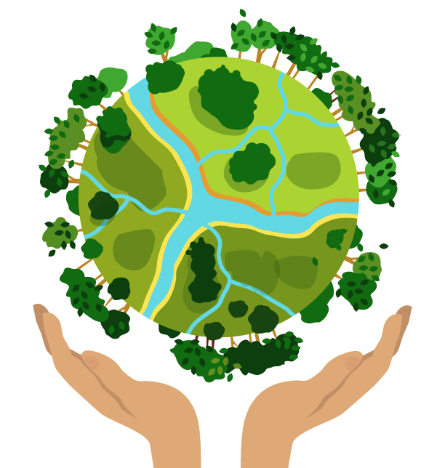 We rise by

lifting others!
alumni association

alumnus are our proud students

All the students who successfully complete their course will automatically become a member of the SNS Alumni Association. The Alumni members show very keen interest in their alma mater to make SNS the most prepared institution.
alumni linkage
Now, Connecting with our Alumni has been made easier with SNS Alumni Portal.
REGISTRATION

CAREER GUIDANCE

Motivational Speech by the distinguished Alumini Mr.N.Muralidharan(solicitor)in "CAREER GUIDANCE"for III BA & II MA English Literature

AWARENESS PROGRAM

One of our distinguished alumni, N.Muralidharan, practicing law gave an awareness programme on the interpretation of the constitution pertaining to the events preceding the inception of the constitution for III BA English Literature students on 04.10.2019.



MOTIVATIONAL PROGRAM

Motivational programme was conducted in the Department of English on 15.06.2019 for the freshers. Mr. V. Sudharsan., M.A., M.Phil., (Research Scholar), Alumni of our college was invited as chief guest of the programme.

Mr. MURALIDHARAN
Solicitor
coimbatore court

Mr. S.Sudharsan

Ms. S. SHALINI
Airhostess
Coimbatore AIRPORT