About trust
We aim to spark the curiosity of the students and engage them effectively. This is a great place where students will have their opportunity to turn path-breaking research into real-world needs.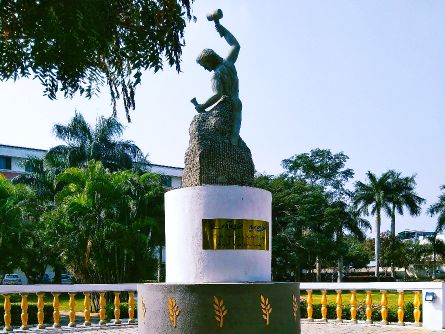 our focus
QUALITY EDUCATION

In SNS, we strive to touch every lead of the world we live in. Through design thinking, we focus on delivering quality education by providing an effective learning environment, and true innovators who fix the real social needs and issues.
INNOVATION

Not just engineers, we deliver entrepreneurs! Design Thinking help us to foster creativity, providing an appropriate seed of mechanism to bring ideas and imaginations into life.
SOCIAL CAUSE

Our community focuses on solving real social needs and issues. We cultivate the values of social responsibility and sustainability among students and the world community.
We started our journey in 1997 through Sri SNS Charitable Trust with a philanthropic outlook of serving the society in the fields of Education, Health and Industry. Ever since the inception of Sri SNS Charitable Trust, we have been expanding its wide spectrum of educational streams from pre-school to advanced levels of graduate and post graduate programmes in Arts, Science, Education, Management, Engineering, Pharmacy, Allied health sciences, Nursing, Physiotherapy and Research centers. Every institution has a well-defined vision, highly committed mission and dedicated faculty members to deliver the excellence in design thinking based education and innovation through our five pillar theme. Ranking among the top 5 colleges in Coimbatore, we opt to shine as one of the premier institutions in the country and become internationally recognized university worldwide.
24 years of building

powerful learning experience
Providing an outstanding educational experience rooted in strong disciplines and enhanced by a broad range of experiences.
Empowering our students to be creative, innovative, enterprising and global in their outlook.
Implementing our technology-enhanced learning roadmap so that we are recognized as a leading university for the use of technology to support campus-based education.
Developing and implementing a new Design Thinking Framework to support and prepare students to shape the societies in which they will live and the professions they choose to enter.
Aiming to establish an inter-disciplinary teaching to facilitate multi-disciplinary and inter-disciplinary opportunities for the students.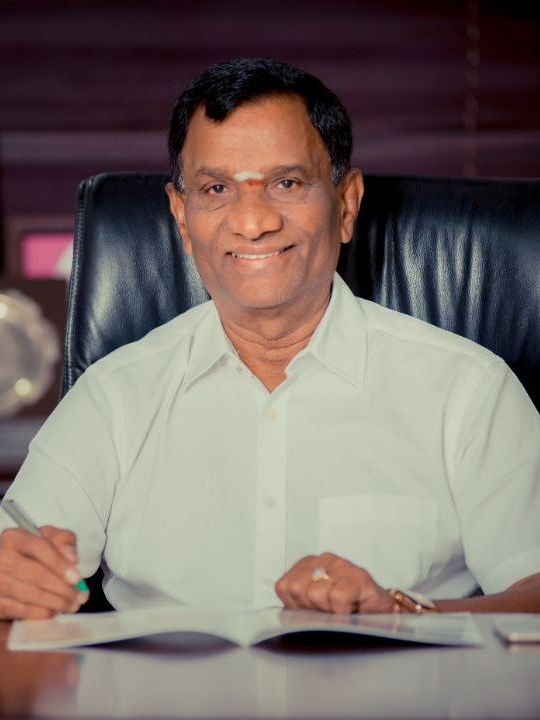 CHAIRMAN
Dr. S. N. Subbramanian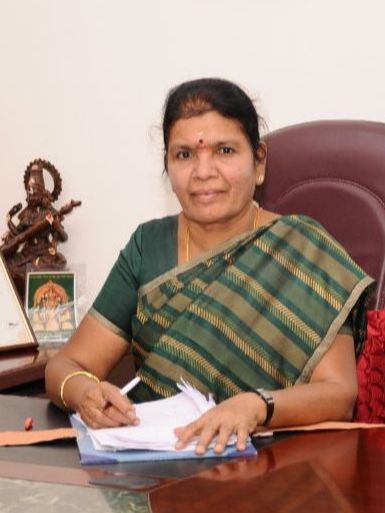 Correspondent
Dr. S. Rajalakshmi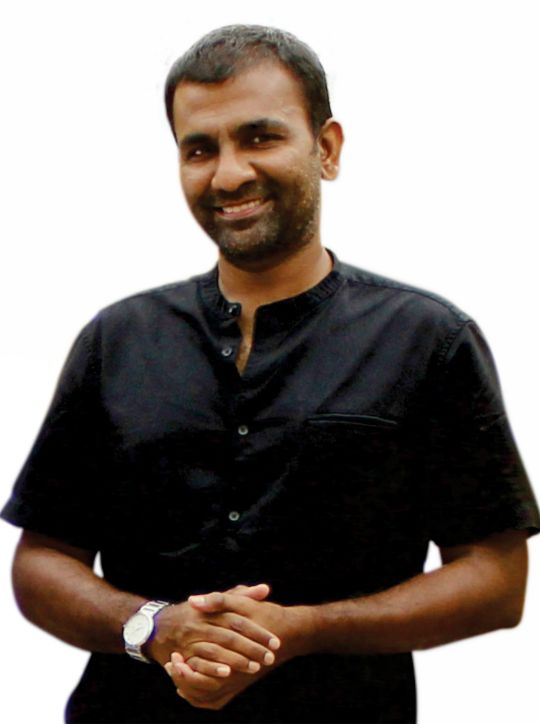 TECHNICAL DIRECTOR
dr. s. nalin vimal kumar
our milestones
Dr. SNS Rajalakshmi College of Arts and Science that we see today is the reward of several years of hard work. The growth has been possible because of the committed and highly qualified team of Chairman, Correspondent  and Technical Director. They have striven to promote education through the high ideal of SINCERITY, NOBILITY and SERVICE.
Dr. SNS Rajalakshmi College of Arts and Science (Autonomous) with a Futuristic Outlook is Committed to Provide Total Students Satisfaction by Offering Higher Education with Quality Through Effective QMS by Continually Upgrading the Infra-Structural Facilities and Enriching the Abilities of the Teaching Faculty.
The College imbibes social and cultural values among the staff and students and serves the cause of social justice and ensures equity. The role of the institution is significant in building the capacity of individuals thereby contributing to the national development.
2
Accountability & Transparency
We are engaged towards developing an atmosphere where every member takes responsibility for personal and professional growth and development. We believe in having complete transparency at all levels of hierarchy to promote a healthier working atmosphere to all. We inculcate core universal value system among the students.
The college uplifts the student community by offering global, holistic, broad-based education, which include integrated learner-centric, inter-disciplinary education through Knowledge Empowerment and Integrated Skill Development Programme by blending the curriculum into a whole learning experience and by integrating with T-Education and collaborating with industries.
4
Transformational
Learning
The college promotes learning by doing, experiencing in the field /industry, class rooms & laboratory learning, online learning, research based learning with knowledge on the latest update in technological advancements. The institution is innovative, creative and having entrepreneurial approach. Technology is used as learning resource and activities are managed in a technology-enabled way.
The individual student's academic excellence is addressed through the extent of knowledge empowerment and skill development. The excellence is achieved by the students through knowledge and skills that contribute to the over all development of the system of higher education in the country.