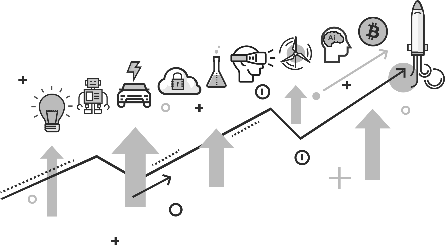 DEPARTMENT OF COMMERCE IT

centre

for

creativity
CFC in Professional Practice is a unique collaboration between leading researchers and academics from all of City. This centre is undertaken interdisciplinary research, teaching and knowledge transfer in creativity and innovation. Its growing focus on enterprise and on leadership in creativity and innovation make SNS a natural new host. The centre also investigates the phenomenon of creativity and how to lead and support it in professional practice. We treat creative leadership and problem solving as critical skills that can be learned and supported with the cutting-edge frameworks, processes techniques and digital tools that are developed by the Centre and underpinned by interdisciplinary theories and models.
34
Student Industry Projects

research fund GENERATION

grants/funds/consultancies
A Seed Money of Rs. 25,000 sanctioned by Dr.SNSRCAS for Minor Research Project about ""IMPACT OF BRANDED APPAREL RETAIL OUTLETS ON TAILOR SHOP IN COIMBATORE CITY
innovation

product development

Prasanth, Lalith Kumar, Vinay of I B.COM IT developed a product for working with PCBs and Ardunio language at SNR SONS College. By the end of the workshop students were successful in developing PCBs with Sensors.
Induction Programme of "Commerce IT", by Mr.Baghauddin Saifuden, CEO, EXIM Shipping Services India PVT Ltd on 10.09.2019
Dr.J.Samuel received a sum of rupees Rs.47,500 for Training Tally Software and Computation of Income Tax through Consultancy Who Signed MOU already