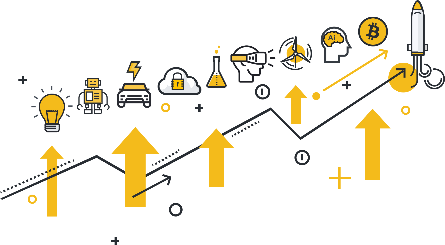 DEPARTMENT OF information technology

centre

for

creativity
CFC in Professional Practice is a unique collaboration between leading researchers and academics from all of City. This centre is undertaken interdisciplinary research, teaching and knowledge transfer in creativity and innovation. Its growing focus on enterprise and on leadership in creativity and innovation make SNS a natural new host. The centre also investigates the phenomenon of creativity and how to lead and support it in professional practice. We treat creative leadership and problem solving as critical skills that can be learned and supported with the cutting-edge frameworks, processes techniques and digital tools that are developed by the Centre and underpinned by interdisciplinary theories and models.
34
Student Industry Projects

innovation

product development/consultancy

"Shathika, Gayathri, Vijayaragavan from III B.Sc(IT)-A students under the guidance of D. Pradeepa worked for a consultancy projects for 1 year and created a Staff Attendance Software for Ayyanaar Constructions, 142, Kattabomman Street, Ganapathy, Coimbatore -641 006. As a part of consultancy, they received Rs. 50000 for the software creation.""