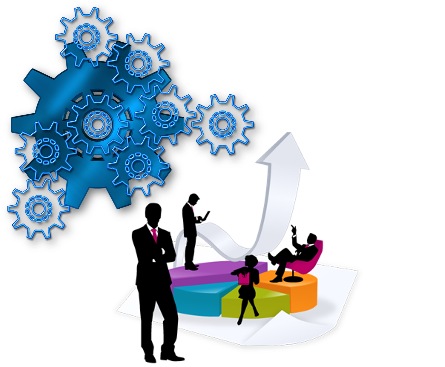 department of Computer TECHNOLOGY

entrepreneurship

development
We constantly encourage our young minds to seek out for simple problems around them and try solving it. Our students are well motivated to know that their small contribution, would make a huge difference in the society. That is the kind of innovation culture that we practice in our Entrepreneurship Development Cell.
ideathon/Hackathon - idea pitch

Alumni- Dinesh Kumar.G won the Best Outgoing Student of the Year 2017-2018
G.Dinesh Kumar -World's Biggest International Hands-on Security Forensics Workshop by Microsoft Research Community Group
Dinesh Kumar.G -published book "Tech Geeks 2018-Guide for Technical interview"
Alumni of 2015 Batch doing Higher Studies in Northumbria University, UK
Students of 2017 Batch Won Overall Trophy in Technical Symposium
C.Saravanan of III BSc CT has won the Best Performer Award in Soft Skills and Aptitude
Kishor.V-Alumni-2016 Batch won District Level 1st price in Dance Competition at Nehru Institute of Technology
Mithra of III BSc CT won III Prize-SNS ALLORA Cultural Fest at SNS college of Technology, Coimbatore
Rahul of II BSc CT -Sponsored Internationally in the Photography Contest-London
Rahul.M images selected in Shutter Stock, United States of America in the year 2019-2020.
Mr.A.Sasi Kumar of II BSc CT, was awarded 5th Place in State Level Drawing Competition.
Rahul.M and Sanjay of II Bsc CT has Developed Mobile Application-Track Me
Sanjay and Rahul.M of II BSc CT has Developed App for E-Library Management System and Blog Spot for the Department and Sensor Stick for Physically challenged.
Naveendhraran- Alumni won National level Winner in Best Physique
Naveen Kumar.M and Ayyapan.R.J- Alumni 2016 Batch won 1st Prize in Web Designing.